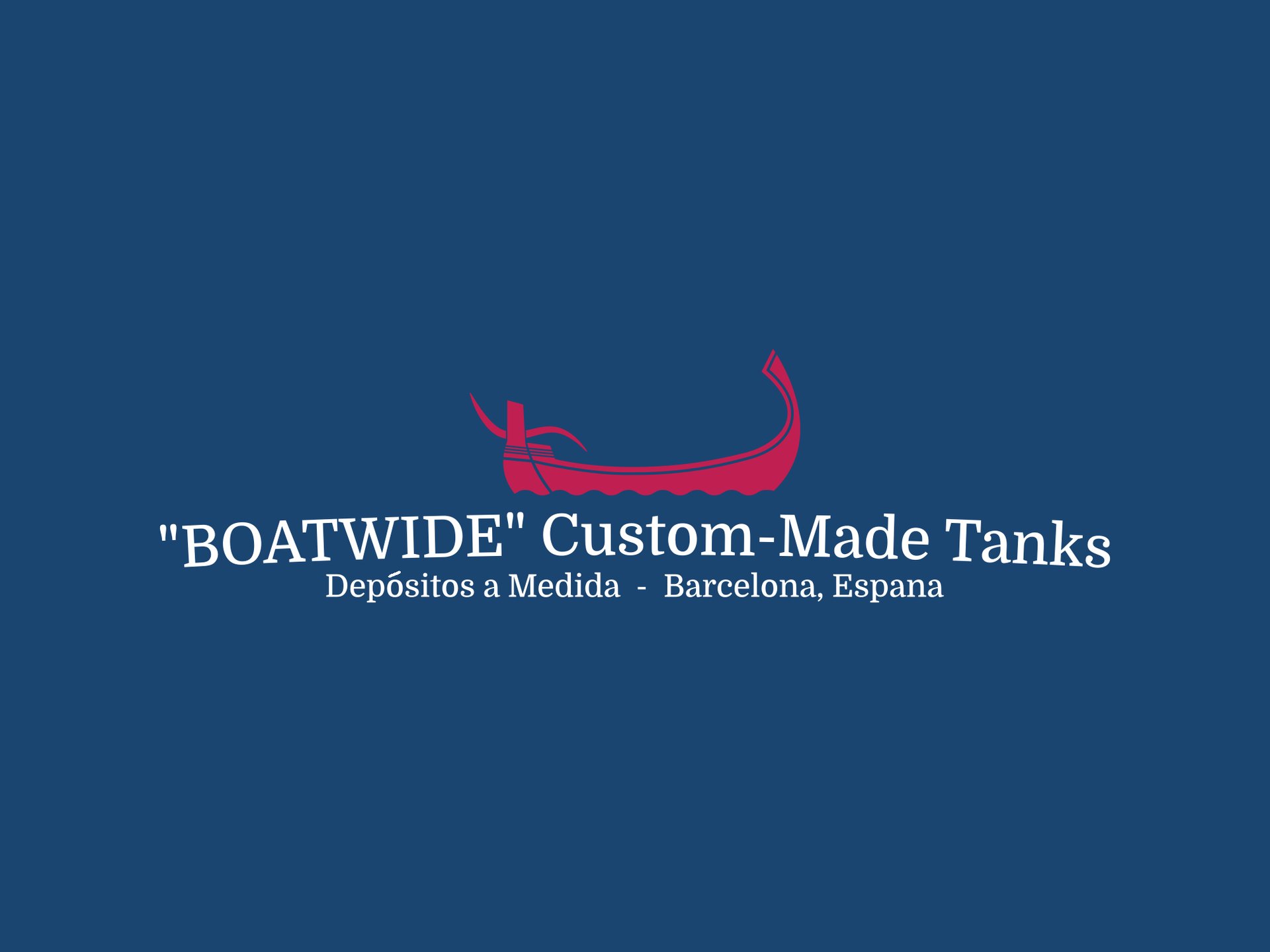 "Boatwide" manufactures high quality polyethylene tanks, suitable for individuals, nautical companies, superyachts, service and maintenance companies, boat builders and large shipyards. Boatwide tanks have also been used in military applications, the renewable energy sector and in industry. Among our clients we also supply equipment to the Barcelona World Race and Volvo Ocean Race.
The "Boatwide" custom tanks are approved following the regulations of the law that requires approval for Black Water (ISO8099) and Diesel (ISO21487:2018) tanks.
One of the important things you should remember when looking for new tanks for your boat is that they are approved to meet the ITB requirements.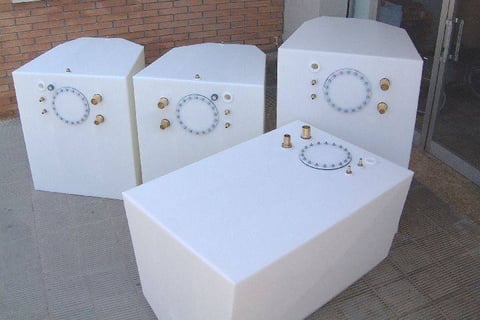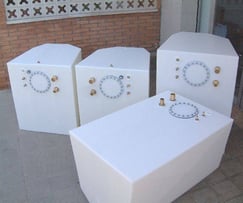 As experienced manufacturers of plastic tanks, we know that sometimes not all requirements sought in a plastic tank can be met with a standard product. Our designer and engineer has developed a system for manufacturing plastic tanks using high chemical resistance.
High-density polyethylene (HDPE) to offer the most exact solution to the most demanding applications.
Because each tank is manufactured individually, unique features can be added to each one.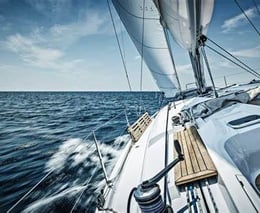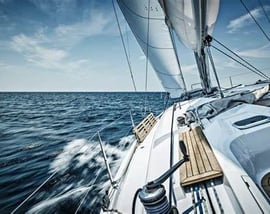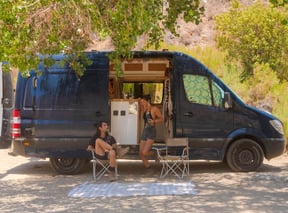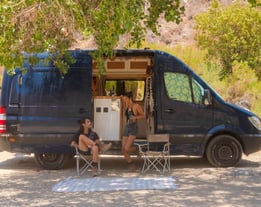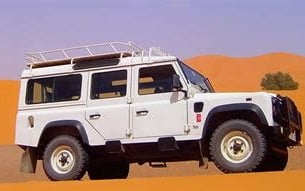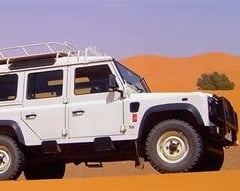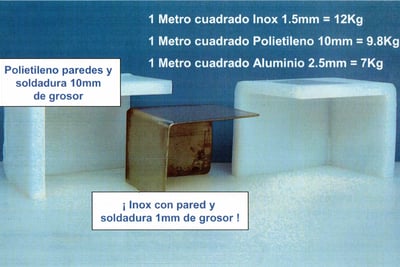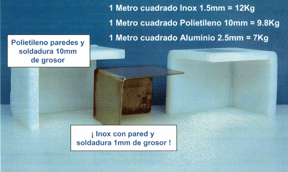 Materials used for water tanks: the main ones are aluminum, stainless steel and polyethylene. Aluminum tanks were used in the past but experts do not currently recommend them for long-term use as they react poorly to chlorine. Stainless steel is very common but can be expensive and is not corrosion resistant. Plastic tanks (polyethylene) are definitely the present and the future as they have become the best option given their long durability and resistance to corrosion and rust.
ALUMINUM - Corrosion, Medium cost, Medium term
INOX - Corrosion, High cost, Medium term
POLYETHYLENE - NO Corrosion, Medium cost, Long term
Below is a comparison of the difference in weights between the different materials.
What are the benefits of a tank made of HDPE plastic?
Clean and easy to handle: HDPE tanks are easy to clean and maintain. They are also easy to handle, making them a popular choice in many industries.
No leaching (loss of substance from a solid material when in contact with a liquid): HDPE tanks do not leach harmful chemicals into the environment, making them safe for use in a wide variety of applications.
Good resistance to diesel fuel, acids, oils and many other chemicals: HDPE tanks are resistant to a wide range of chemicals, making them ideal for storing a wide variety of liquids.
Ability to combat waste odors (black water): HDPE tanks are effective in combating black waste odors, making them ideal for use in marine environments (with proper maintenance)
Affordable: HDPE tanks are relatively inexpensive compared to other types of plastic tanks.
High Quality: HDPE tanks are made from high quality materials designed to last for many years.
Rigid Material: HDPE is a rigid material that is resistant to deformation, making it ideal for use in applications where strength is important.
Incredible Durability: HDPE tanks are incredibly durable and can last many, many years with proper maintenance.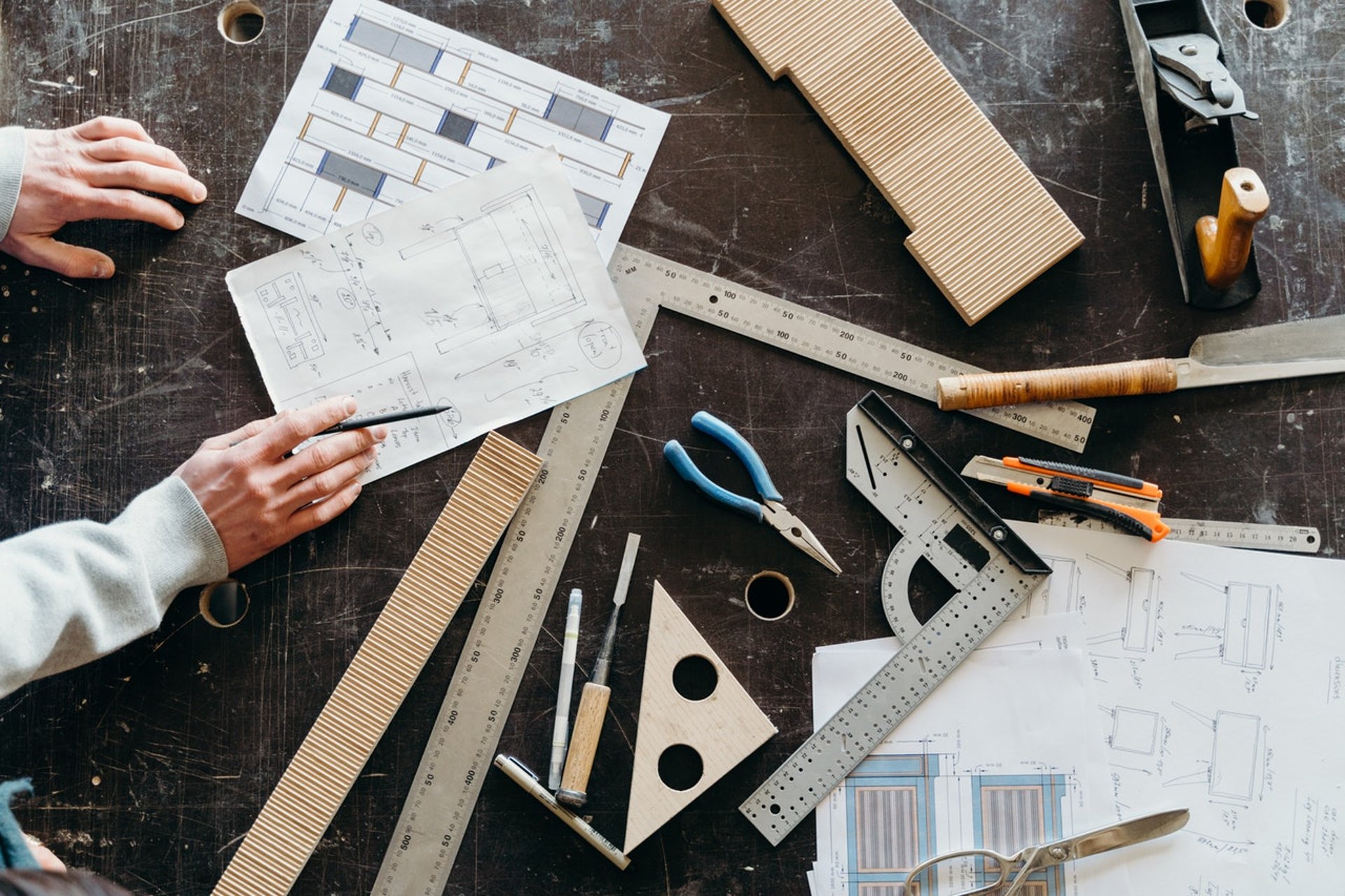 Common question. How many times do you want to change your tank and buy a new one?
Our answer !! Using Boatwide Polyethylene Tanks - one time purchase.
Manufactured following approved processes
5 years warranty.
A long life for your tank, for many years.
High quality and made of high-density polyethylene for drinking water, dirty water, grey water, diesel and boxes for inside refrigerators.
BUDGET WITHOUT COMMITMENT